Find a Room
When you want to be our guest?
We provide the most luxurious services
Lakshmi Hotel (4 star Standard) the latest boutique hotel property in Thanjavur is a venture by the Lakshmi group, known for their impeccable service. Founded in 1962 by MR.A.SUBRAMANIAM CHETTIAR. Lakshmi Seeval the first venture of this group and is now most popular and well established. We have also stepped into many other establishments and are running successful. Lakshmi Hotel is situated near Mary's Corner in Tanjore, Tamil Nadu. Nearby tourist attractions are the Brihadeeshwara temple 2.4 km, Saraswathi Mahal library 2.6 km, Rajarajan Manimandapam 1.1 km and Schwartz Church 7.6 km. The nearest airport is Trichy which is 55 km away, Thanjavur Junction railway station is a mere 400 meters away & the old bus stand is just 1.8 km away.
About Us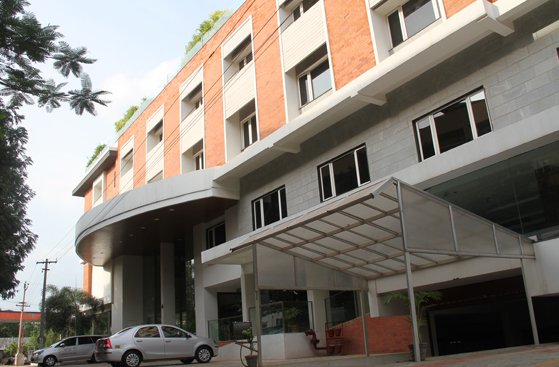 Lakshmi Gallery
Experience the best and luxurious services with us
This hotel is on the Trichy main road. The lobby of this hotel is very impressive with a huge frame of Goddess Lakshmi decorated with flowers and conches. A corner of the lobby is dedicated to Tanjore paintings of all the deities.
Lakshmi hotel located very near to railway station and easily accessible via roads between bus stands, Good and professional staff's, foodies are excellent, service facilities are made good.
Rooms & restrooms were spacious, clean & comfortable. There were separate almirah's & tables for clothing, luggage & food. I would say rooms were well designed & organised.
The rooms were kept neat and clean. The staff are well trained and very pleasant to interact. The bath room was clean and dry. Hot water is available in the bath room all the time.